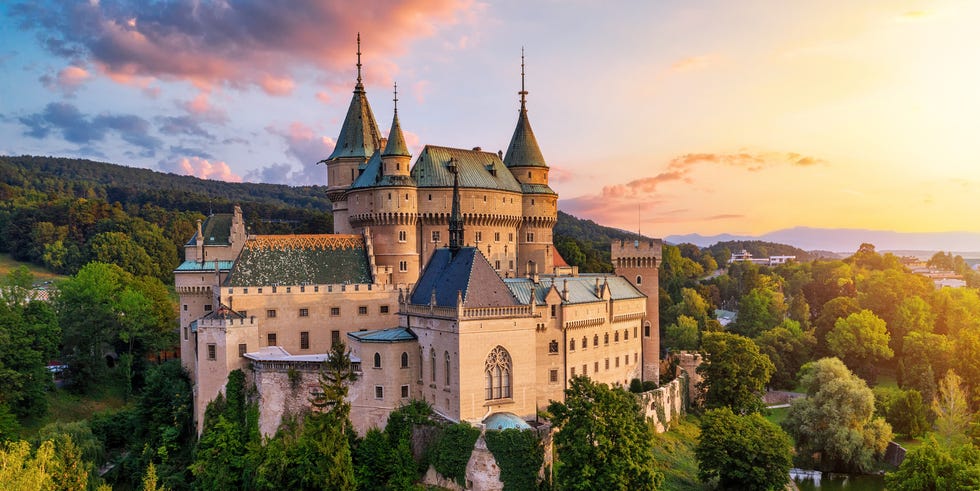 I recently made two purchases, of roughly equivalent value.* Firstly, I rented a small flat in Bristol for the next 12 months. Secondly, I hired a developer to create a new online platform for DevLearn's online training courses.
In both cases, I was purchasing a service – but in all other ways, the experience as a consumer was completely different. Contrasting the two is a useful illustration of the different ways in which market systems can fail.
As a prospective renter in the UK, you feel a bit like the mould that covers the walls of some of the less pleasant properties. An inconvenience at best, and a down-right menace at worst. The problems start when trying to find a property to view. Flats appear online, and then are almost immediately listed as being no longer available. If you manage to find a property, the estate agent probably won't pick up the phone, and certainly won't return your call. If you succeed in viewing a property, you have a brief window to decide – the four other anxious-looking couples who viewed the property on the same day are direct competition. To rent the property, you need to provide bank statements and go through multiple reference checks, proving to the landlord that you are worthy of their property.
Finding an online training provider couldn't be more different! We posted a specification online and responses came flooding in. We probably received about 60 different bids, comprising approximately a thousand pages of text – the longest was close to 100 pages. I started to get regular emails, LinkedIn messages, skype voicemails and phone calls from desperate-sounding business development managers. We went through several rounds of interviews and requested a lot more information from the best candidates – including references – before eventually picking the best.
We're so used to renting that the challenges seem inevitable – but it's really strange. Why do I not have estate agents calling me up and soliciting my custom? Why do I demand references from my training provider, but have to provide references to my landlord? Why can my landlord make me prove my ability to pay, while my training provider has to take it on trust?
The answer is simple – power. In the more desirable parts of Bristol, there are far more would-be renters than there is accommodation available. If you own a house, it doesn't really matter what condition it is or how you treat your tenants – you will have renters very literally queuing up outside the door. For training providers, by contrast, globalisation and remote working have dramatically increased the supply of potential services. We got expressions of interest from the UK, India, Bangladesh, Pakistan, Indonesia, the Philippines, America, France – among others. We were in the happy position of being able to pick and choose.
I'm not sure either system is ideal. I was quite taken aback by the intensity of the competition for our services, unsure how to compare the huge number of near-identical bids that we received, and feel sympathetic for any UK-based developer competing against a global workforce. But I prefer that to the alternative – and can only dream of a world where landlords end up cold-calling me to offer their accommodation, sharing references of previous satisfied clients and offering discounts at the drop of a hat.
* Very roughly, admittedly!